3 Reasons Why Successful Businesses are Switching to WordPress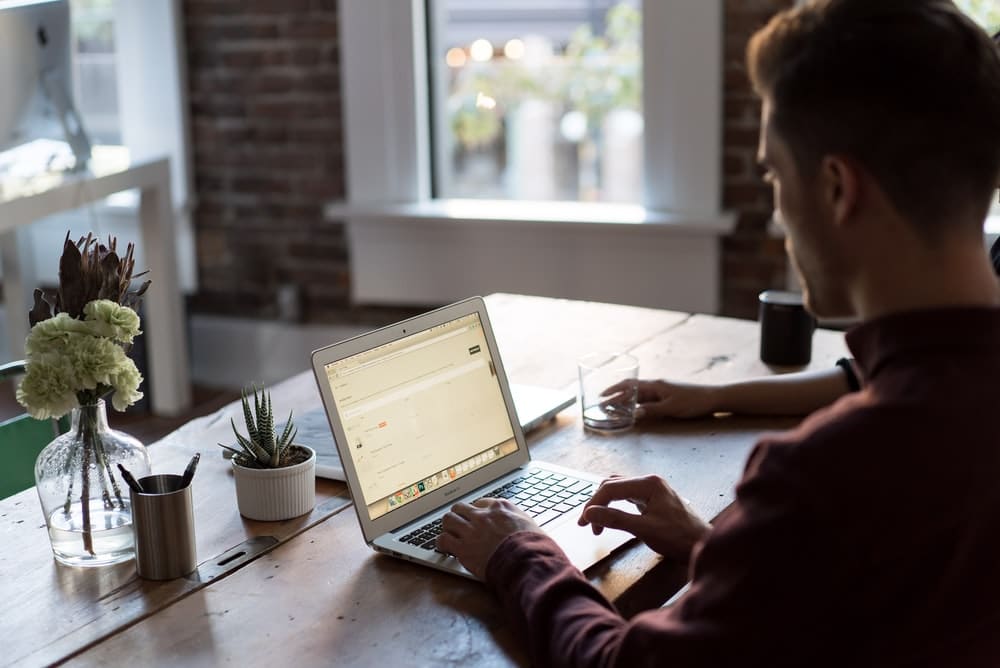 This popular website CMS powers over 40% of all websites in the world including Microsoft, Facebook, PlayStation, Toyota and many more.
But why have so many big brands made the jump?
Here are 3 reasons successful businesses are switching to WordPress—and why you should consider doing so too.
#1Flexibility and Scalability
WordPress simplifies the process of improving your site's user experience by effortlessly and automatically scaling with your business as it grows. This keeps high traffic websites running quickly and efficiently. WordPress makes it easy for businesses of all sizes to increase their subscriber rates, boost conversions, and enhance brand recognition through seamless scaling with no negative impacts on website performance.
One of our clients, the real-estate giant MRI Software with half a billion in revenue, is a perfect example of how WordPress can successfully scale with growing enterprises. The company chose WordPress because it required a scalable solution that would accommodate its growing number of clients, products and solutions.
The website runs on managed WordPress hosting to remove bandwidth blockages and take advantage of custom cache measures, allowing their website to handle millions visits. MRI Software's website continues to load rapidly and reliably despite their exponential growth and increased web traffic.
You only need to look at large-scale WordPress clients such as Microsoft, Facebook, PlayStation, Toyota, Reuters, Walt Disney, TechCrunch to know that WordPress can scale infinitely alongside rapidly growing enterprises.
#2Wide Range of Customisation Tools
Customisation is the key to driving web traffic and converting leads into sales in the digital-first world we now live in.
Customers expect personalised site notifications and offers as part and parcel of website's services. This means that you need a CMS that allows for a high degree of customisation to meet your users' needs.
Many successful businesses have made the move to WordPress purely because of its seemingly endless range of tools and customisation options.
Virtually every aspect of a WordPress-powered site is customisable and geared towards meaningful content creation, ensuring that you can do exactly that.
You can customise both the visual design and functionality of your WordPress website with nearly 60,000 trusted plugins designed to expand its features and capabilities. These plugins manage everything from analytics and SEO to user tracking,  GDPR compliance and many other sector-specific functionalities, catering to big brands across all industries, both major and niche.
#3Exceptional Security for Administrators and End Users
The incidence of cybercrime is on the rise on a global scale, and the last thing any business wants is to have to deal with a hacked website. Having your site's security compromised and sensitive personal data stolen can leave your brand with hundreds of thousands of dollars' worth of damages. Not to mention a devastating loss of customers and crippling operational delays as you strive to restore order.
A key reason for so many businesses switching to WordPress is the high level of security that the service offers. Building your website with WordPress significantly reduces your chances of experiencing digital hacking, fraud, and other cybercriminal attacks. Correctly architectured and maintained WordPress websites are far more secure than most other CMS solutions available today.
The secret to many WordPress websites' superior security lies in the managed hosting monitoring procedures. Managed WordPress hosts monitor their customers' websites 24 hours a day. This ensures that big brands can focus on their operational strategies without worrying about cybercriminals.
Making The Move To WordPress
WordPress is a firm favourite CMS among digital marketing managers and businesses alike. It's widely used, well supported, and delivers superior desktop content editing experience. It offers thousands of customisation options that add additional functionality to your website, improving its functionality, SEO and user experience. In short: it's easy to see why so many big businesses have made the switch.