How to Test and Check A Web Page for Errors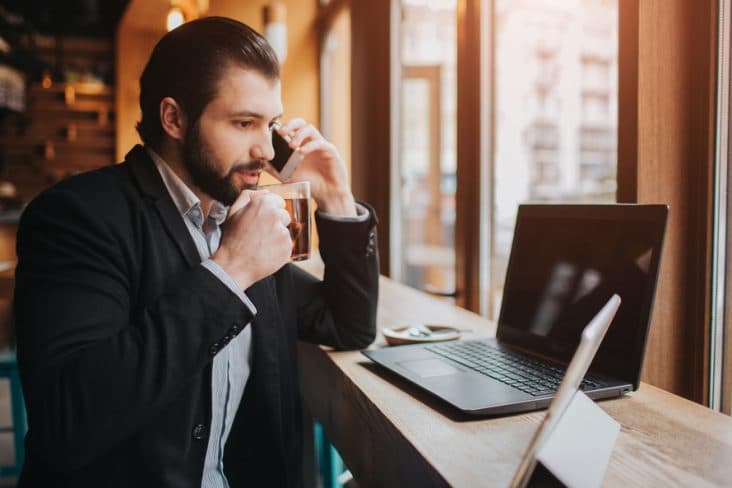 There are many services available that are capable of checking your website or blog for errors and finding ways to improve various webpages. Below is a listing of some of our favorite free online services.
General website and HTML checks
W3C markup validation – The official validator of the World Wide Web Consortium. An invaluable resource for checking HTML, XHTML or other markup languages you use on your web page for errors.
PageSpeed Insights – PSI (PageSpeed Insights) is a tool from Google that gives core web vitals and an overall user experience on mobile and desktop devices.
Google Webmaster Tools – A must for any Webmaster. With this free service, you can identify any page or links with errors, scan for malware, find pages with short or missing titles, find duplicate meta tags, and more. It should be noted that you need a Google account to use these tools.
Nibbler – A fantastic free online service that gives you a good complete overview of your website with an overall score.
Woorank – Another fantastic free online tool that gives you a quick and easy-to-read overview of problems you may have on your site.
CSS checking
W3C CSS validation service – Displays any issues errors or compliance warnings you have within any CSS code.
CSS Compressor – Although this service cannot check for errors, it is a great tool to use after your CSS code is verified. Using this tool, you can shrink your CSS file to help load times on pages that link to it, and decrease the amount of bandwidth you use.
Speed tests
WebPagetest – Our favorite tool for testing a web pages load time.
GTmetrix – Speed test a web page and optimize versions of images, pages, and scripts.
Pingdom Tools – A fantastic service that gives you a good and easy-to-read overview of how long it takes for something to load on your webpages. Most website visitors only spend a few seconds waiting for a page to load, so fast loading times are essential to a successful website.
Web Page Content Compression Verification – Test an individual page or element on a page (e.g., .CSS or .JS file) to see if it's being compressed before using gzip.
Global load time performance test – Test your web page load times around the world.
WhichLoadsFaster – If you're updating or revising a website, this is a great place to quickly test and compare the load times between two different pages.
Accessibility
WAVE – Fantastic service for evaluating how accessible a web page is with full details and suggestions on errors and warnings detected.
Colorblind filter – See how your page appears to those who have color blindness. Using this page ensures that if someone visiting your site has color blindness, won't miss something because your color scheme is bad.
html2txt – A great method of converting your HTML page into a text document. This page is helpful because many accessibility tools for the blind convert pages to text. Using this tool, you can get a good idea how a blind person may read your page.
The Readability Test Tool – Test the readability of your website and get a better idea about how many people would understand your content.
IE NetRender – IE NetRender is a great online service that lets you see how your page is displayed in different versions of Microsoft Internet Explorer. This tool is helpful if you need to test your web page in an older browser that is known to have compatibility issues with CSS.
Mobile-readiness
mobiReady – Check how compatible your website or blog is when being viewed on a mobile device. It not only gives you detailed information on why your website may or may not work, but also live demos on how the page loads on different mobile devices.
Analyze website
Google Analytics – Gives you full details your website's visitors, which browsers they're using, the pages they're leaving, what they've searched for, and more. This service helps identify problems other services may have missed.
Testing a site's usability
Having friends, family, and coworkers view your website is a great way to make sure your website not only works, but works on different computers. Other services like the UsabilityHub Fivesecondtest may also test the overall appeal of your site.