Save 35% Off – Windows ASP.NET Cloud Hosting

Save 35% Off – Windows ASP.NET Cloud Hosting
A website can be utilized for either personal or professional reasons. For personal reasons many people choose to chronicle their lives, blog about something they are interested in or share photos with friends and family. For businesses, a web site is a necessity. In fact, many people these days use the presence of a web site as a method for determining the legitimacy of a company and often they prefer to use the Internet to conduct their business.
Most web hosts have graduating packages available where you can upgrade to additional space and bandwidth if needed. This is typically an option when you outgrow your plan and need to upgrade. However make sure to research the cost of exceeding your plan specifications and the policies for how this is handled.
Choose a host with an excellent uptime track record. The hosting provider you choose should take every precaution to ensure maximum uptime. While no web host can guarantee 100 percent uptime, it should offer at least 99 percent uptime on average.
Save 35% Off – Windows ASP.NET Cloud Hosting
Cloud hosting services provide hosting for websites on virtual servers which pull their computing resource from extensive underlying networks of physical web servers. It follows the utility model of computing in that it is available as a service rather than a product and is therefore comparable with traditional utilities such as electricity and gas. Broadly speaking the client can tap into their service as much as they need, depending on the demands of their website, and they will only pay for what they use.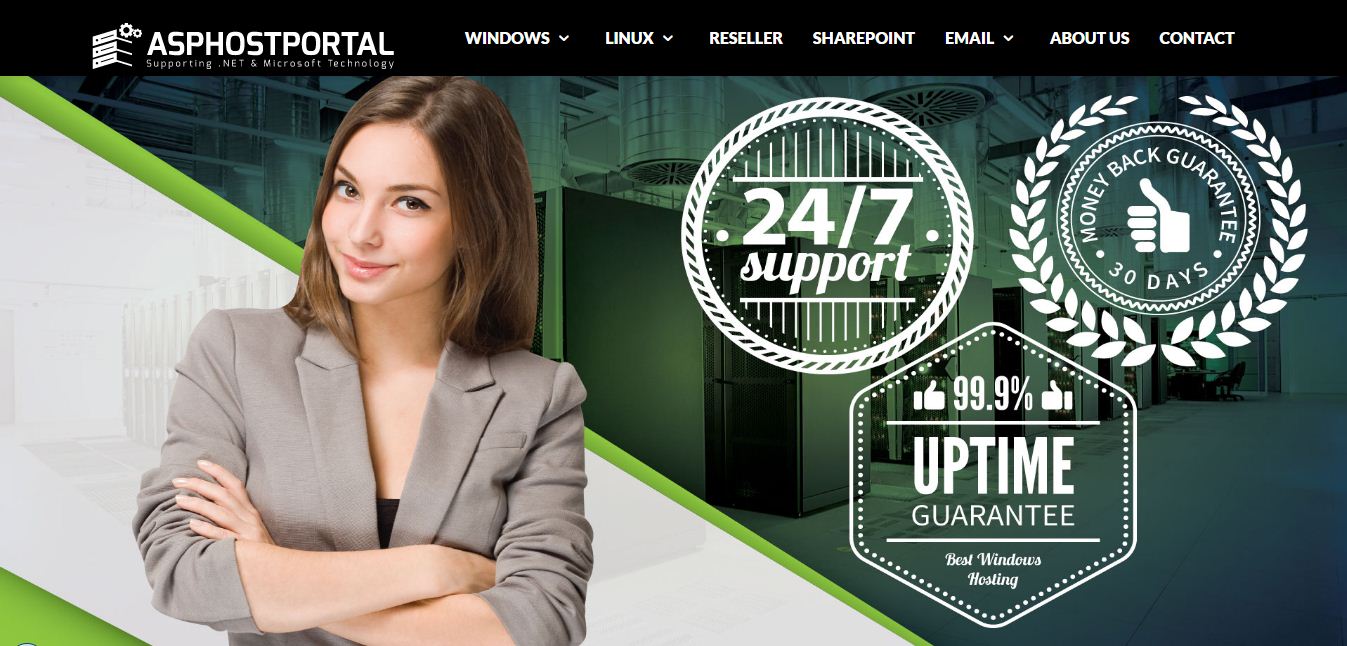 ASPHostPortal cloud hosting uses a highly advanced virtualization system which guarantees dedicated server resources for each website on the cloud. This means even smaller websites would benefit from dedicated server-like services at a very affordable price.
Save 35% Off – Windows ASP.NET Cloud Hosting
Tier One
Unlimited Websites
2 GB Disk Space
20 GB Bandwidth
1 SQL Server db
50 MB SQL Server / db
1 MySQL db
100 MB MySQL /db
100 MB Email Space
Order Now
Tier Two
Unlimited Websites
6 GB Disk Space
60 GB Bandwidth
2 SQL Server db
200 MB SQL Server / db
2 MySQL db
200 MB MySQL /db
200 MB Email Space
Order Now
Tier Three
Unlimited Websites
15 GB Disk Space
150 GB Bandwidth
4 SQL Server db
500 MB SQL Server / db
4 MySQL db
500 MB MySQL /db
500 MB Email Space
Order Now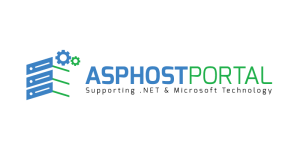 ASPHostPortal guarantees 99.99% uptime and their Service Level Agreement is what guarantees to offer their customers a whole day credit for every one hour of service outage. They have a 30 day Anytime money back, meaning that if customers aren't happy with their services within the first 30 days they will be granted a full refund.
ASPHostPortal acknowledges customer needs and offers 24/7/365 support through their support portal and email. Their support isn't out-sourced and customers will receive in-house support from ASP.NET and Window experts. ASPHostPortal also offers a knowledge base of help articles via their faq, which is a good source of information.