SEO Tips #1: Alexa Review for SEO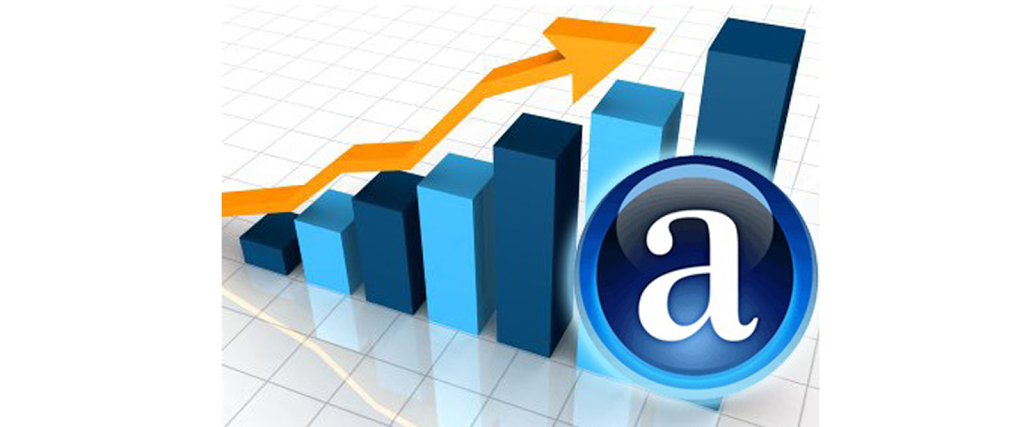 What is Alexa?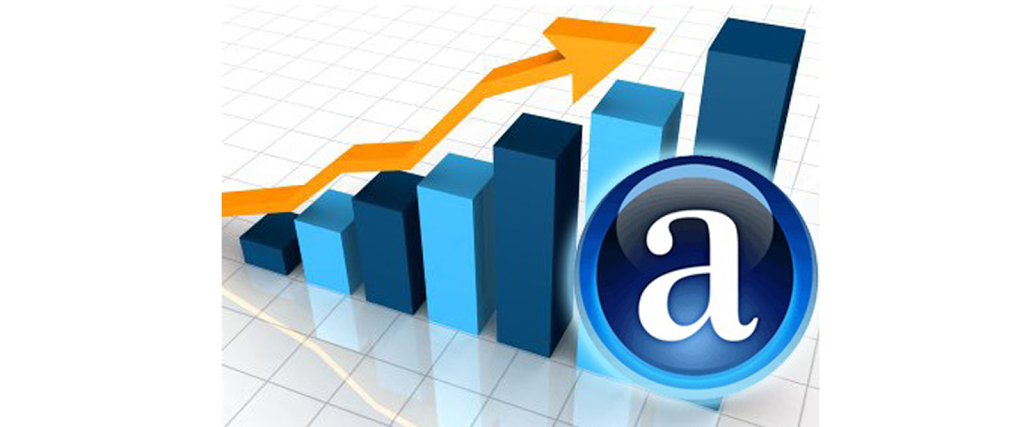 Do you know about Alexa? Do you wanna know what Alexa is? Yeah you can visit this site at http://www.alexa.com/. For the SEO analyst, of course you know this one. Alexa is one of important thing in SEO. Why Alexa is important? What the relationship between Alexa and SEO? Alexa is site (tool) that gives rank for almost every site in the world. Why I said "almost", because not every site has Alexa rank. Usually, new site doesn't have Alexa rank.
Alexa collects traffic data on a daily basis from millions of users who have installed the Alexa toolbar, and other sources, and then uses a complex mathematical formula on three months' worth of data to arrive at the ranking for each site.
Alexa was founded at 1996. Now Alexa is a global pioneer in the world of analytical insight. Alexa Traffic can be used as a competitive intelligence tool but you should take into consideration the fact that its sample size of audience is too small; just enter your competitor's site in the "Compare Sites" section and measure the results of your web marketing efforts in comparison with your competitors'.
Advantages of Alexa
With Alexa, you can easier follow your competitor site. Like follow their site linking. And put your post in their site linking. So you can get many sites linking easier and faster.
How accurate is Alexa Traffic Rank?
You should bear in mind that the rankings are calculated using traffic data collected only from users who have the Alexa toolbar installed, and who may or may not be a representative sample of all those who use the internet.
As a result the number of visitors to each website may not be accurately estimated, especially where that site receives relatively few visitors. In general, traffic rankings of more than 100,000 should not be considered reliable, but used as a rough guide only.