What Is Link Building & Why Is It Important?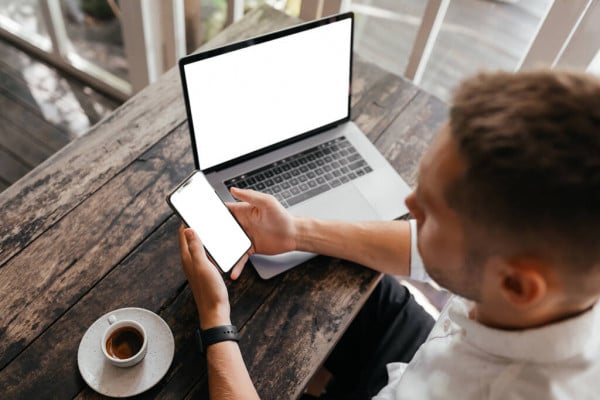 What Is Link Building?
Link building is the practice of building one-way hyperlinks (also known as "backlinks") to a website with the goal of improving search engine visibility. Common link-building strategies include content marketing, building useful tools, email outreach, broken link building, and public relations.
Why Is Link Building Important?
According to Google's Andrey Lipattsev, links are one of the three major ranking factors in Google. So if you want your website's pages to rank high in search, you will almost certainly need links.
Google (and other search engines) look at links from other sites as "votes." These votes help them identify which page on a given topic (out of thousands of similar ones) deserves to be ranked at the very top of the search results.
How Can Link Building Help My Business?
As we've discussed, the importance of links makes a difference to search engine rankings. The way we've interacted with and used link building has changed over the years, but it remains a cornerstone of any SEO strategy.
Other than benefits to your SEO performance, link building can help to build your business or brand with many other considerable benefits.
BRAND BUILDING
Link building, when done right, can help build up your brand and establish authority in your industry. You want your brand to be at the forefront of your industry – content marketing techniques that involve high-quality content creation and guest posting can help you do this. Showing the expertise of your company can go a long way in brand building, and as an authoritative voice, you'll be known for what you publish in the industry whilst being rewarded with authoritative inbound links.
REFERRAL TRAFFIC
A good link from a highly-visited website not only earns you "link juice", but also can lead to an increase in traffic. If you're linking to websites that are relevant to yours, chances are their traffic is relevant, too. This doesn't just apply to the high-traffic sites – often a small, very passionate audience from a relevant blog is better than reaching a larger, more general audience.
RELATIONSHIP BUILDING
Link-building strategies often involve outreach to relevant websites or blogs, relating to a piece you've created, an engaging infographic, or a promotion. While the main goal of outreach is, of course, to gain a link, outreach can help your business build long-term relationships with key people in your industry. These relationships can help build your brand, build your network, and build authority. Whether they are a site owner or key influencers, the value of connecting with others and becoming trustworthy in your industry is priceless.
GREATER SALES OPPORTUNITIES
Referral traffic from relevant sites leads to more potential customers, which leads to more sales. Not only from the boost in rankings that link building will give you but also from the highly qualified referral traffic that you've gained from different types of links. This means you can sell more products or services, and generate revenue from a new avenue.
How to Build Links?
Conceptually, most link-building tactics and strategies fall into one of the following four buckets:
Add. Manually add links to websites.
Ask. Reach out to website owners directly to ask for a link.
Buy. Exchange money for links.
Earn. Get organic links from people who visited your page.
(these come together into a totally un-memorable acronym – AABE)