WordPress 5.0: A new version that will change the habits of users

The version 5.0 of WordPress has officially been released in early December 2018. With a lot of new features awaited so much, this new version is now the biggest novelty of the year that will delight users of this content management system according to the news.
Two major new features have been introduced: the new Gutenberg publisher and the new Twenty Nineteen theme.
Gutenberg is the name given to the new content editor that will, no doubt, change the habits of CMS users. This name comes from the German Johannes Gutenberg, the inventor of movable metal characters.
The content editing experience is totally redesigned to make updating content on pages even simpler and fun and to make this CMS a site-building tool accessible to everyone, especially those starting with WordPress. .
Like the versions that preceded it, the new visual editor of WordPress continues to create and organize rich content based on a block system. Images, text, headers and more can be easily inserted according to users' desires.
The elements are clearly distinct and the blocks are much easier to move. The WordPress team also offers users of the new tool the opportunity to return to the classic editor with the extension "Classic Editor" provided by WorPress until 2021.
The version 5.0 of WordPress changes its presentation and adopts a new theme by default: Twenty Ninteen which offers custom styles of blocks to fit the needs of each.
Many other innovations invisible to non-technical users are also developed to make it easier for web content creators. They are related to security, automatic backups, search and block management.
Meet Gutenberg
The new Gutenberg editor is built around the concept of "blocks."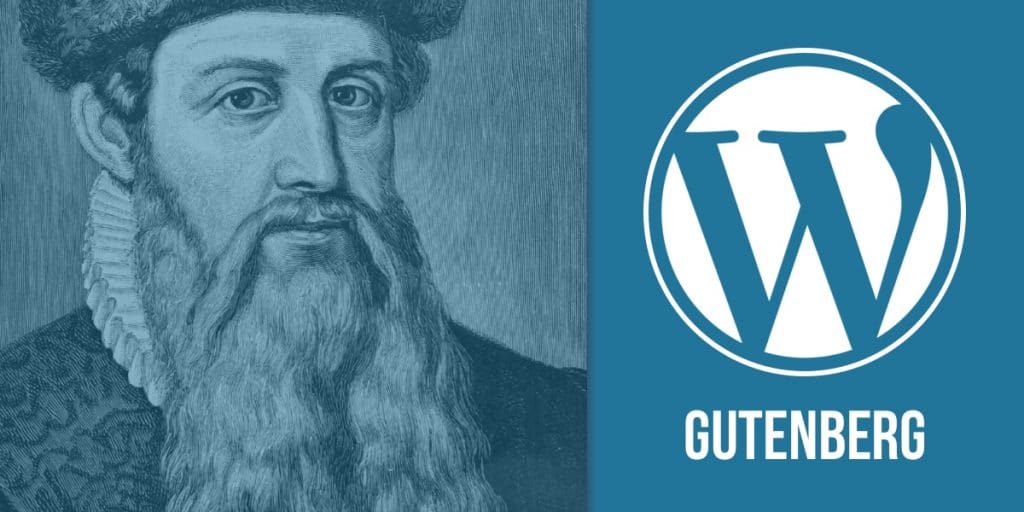 These blocks can be paragraphs, images, image galleries, citations, audio players, headings, large cover images, videos, source code blocks, and so on. You name it.
What You See Is What You Get (Finally!!!)
Once users add a block, editing controls specific for that block appear.
Tens of more options are now available, compared to the former classic WordPress editor that only featured 10-15 editing options. Gone are the days of needing a WordPress plugin to expand the default editor, or gone are the days of editing HTML code because the editor doesn't support working with certain content types.
Furthermore, the new Gutenberg also makes it a lot easier to preview how a page's content looks right away. Editing in Gutenberg is now more similar to styling text in Word, rather than a clunky web editor.
A new source code syntax
In previous versions of the WordPress CMS, the editor would generate HTML code from what the user has typed. With the new Gutenberg, articles are still rendered in HTML on the site's frontend, but there's now also an intermediate syntax. This syntax is a godsend for developers, as it's easier to interact with at a programmatic level.
This should allow devs, theme, and plugin makers a new and more powerful way of working with dynamically user-generated content.
The old WordPress editor is still available
But despite how good the new Gutenberg is, there will always be users who don't like change, and will prefer to continue using the old classic editor they've been using for years.

The WordPress team said today that they will continue to support the old editor until 2021, when it would finally be wound down.
But the old editor will not be part of the official WordPress CMS anymore. Hours after WordPress 5.0 was launched today, the plugin has already amassed over 600,000 installs.
Reusable blocks
But no matter how good the old editor may be, Gutenberg is cooler.
One of the reason is the concept of "reusable blocks." Basically, when users create a block, if they need to use it somewhere else, they can hit a button that converts it into a "reusable block."
When they need it in other blog posts or pages, they can simply hit a button and insert a previously saved button.
The reason why "reusable blocks" are a game-changer for the WordPress community is because they offer a solid alternative to using "shortcodes" as styling elements.
Sure, shortcodes won't disappear, as they're used for far more than text styling, but they won't be such a central element in the post editing experience as they were in the past.
And one more thing about 'reusable blocks'
And here's one more thing about 'reusable blocks' –they can be edited at any point.
This means editors can make site-wide changes in seconds, without having to manually edit hundreds or thousands of articles.
Twenty Nineteen, the new default theme for WordPress blogs everywhere
And just like any major WordPress upgrade, WordPress 5.0 comes with a new default theme.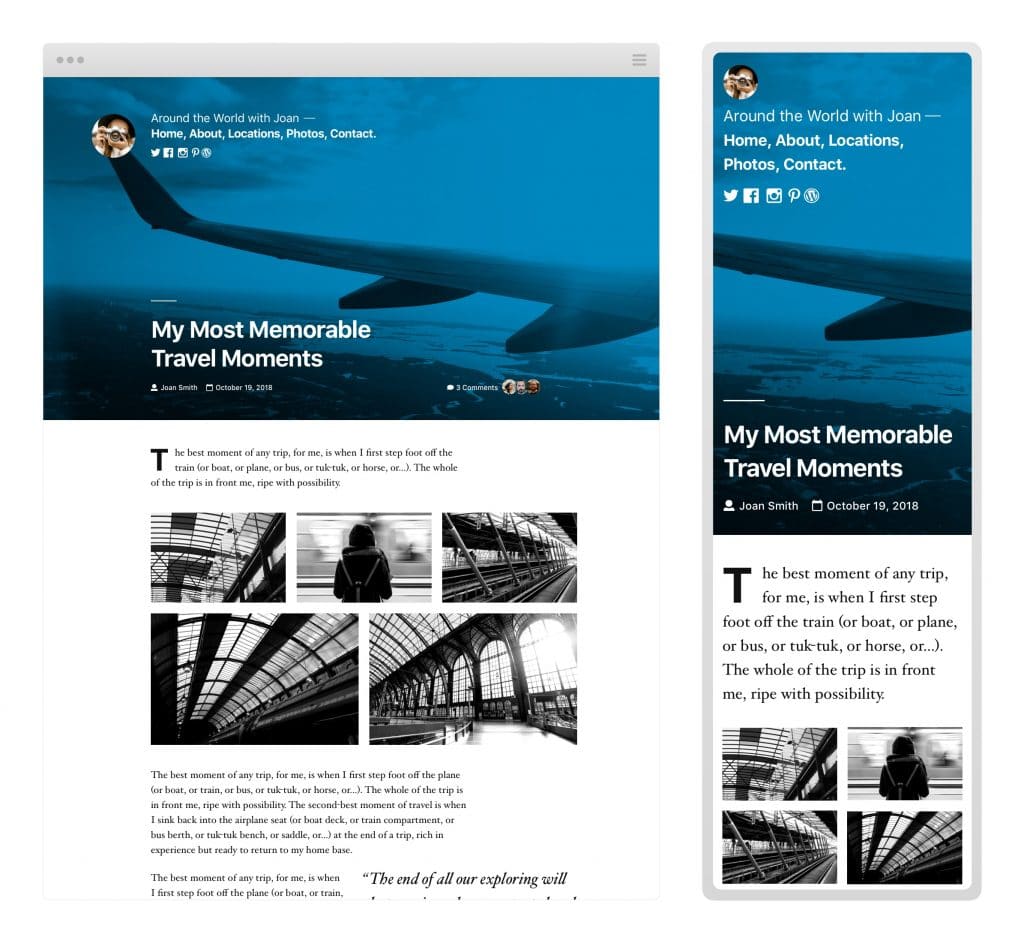 The WordPress CMS team has a tradition of naming themes after the upcoming year, so meet "Twenty Nineteen."
Support for PHP 7.3
Last but not least, there are the under the hood changes.
The main addition to WordPress 5.0 is support for the newly released PHP 7.3. This version of PHP will be officially supported until the end of 2022, and WordPress 5.0 was specifically built to work on top of it, mainly due to the performance boosts it allows. Looking for web hosting that support PHP 7.3 and WordPress? I highly recommend ASPHostPortal. They are fast and everything works fine.