Comparison of Windows ASP.NET Hosting between ASPHostPortal.com Hosting and Windows Azure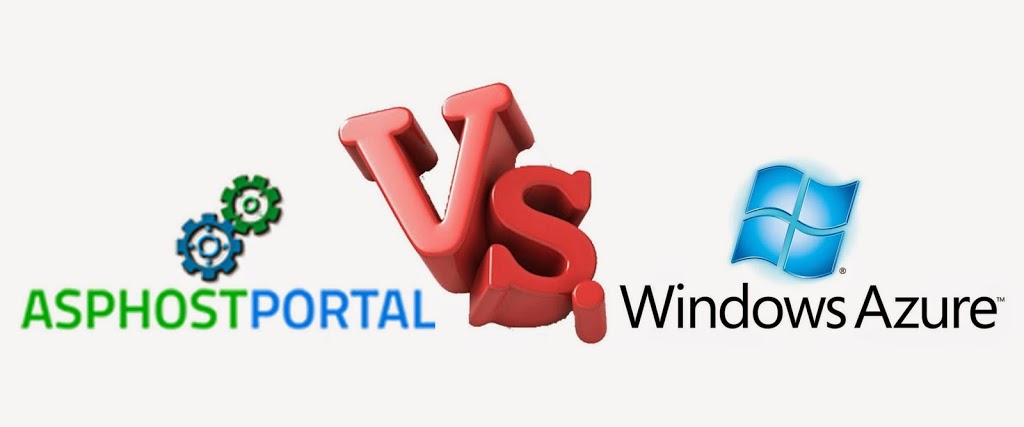 ASPHostPortal VS Windows Azure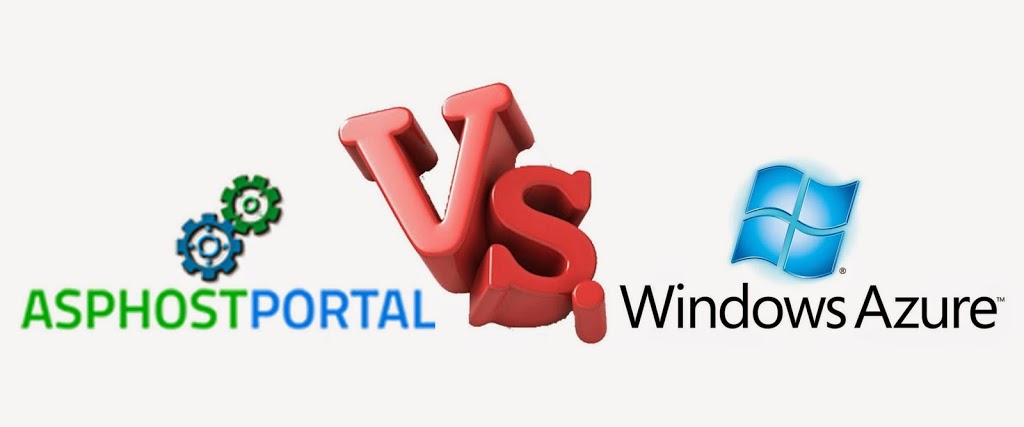 Have you ever heard about Windows Azure? What is the different between Windows Azure and Shared Hosting? In this article, we wrote the review about Windows Azure Vs Shared Hosting. In this session we choose ASPHostPortal as a challenger of Windows Azure. ASPHostPortal.com is Microsoft No #1 Recommended Windows and ASP.NET Spotlight Hosting Partner in United States. While Windows Azure is Microsoft powered flexible Cloud service. It supports platforms such as Java, PHP& .NET. It is quite compatible with other Microsoft applications such as SharePoint, SQL server, & Microsoft Outlook.
ASPHostPortal.com
ASPHostPortal
offers the most bang for your buck: Just $5.00 per month, you get a Windows Server 2012 instance configured with 8GB RAM, 60GB of bandwidth and 5GB of storage. That price includes a generous support plan complete with 24/7 support from expert engineers, making it attractive for those who are completely new to hosted services.
Windows Azure
In February 2010 Microsoft released it's cloud computing platform Windows Azure.
Microsoft is currently offering a 30-day free trial of
Azure
. You receive a $200 credit to spend on Azure services during the trial. You can create and try out any combination of Azure resources you like. You will need to enter a credit card, though you won't bill during the period of the trial. One of the complaints sometimes leveled against Azure is its expense. You can spent more money for almost same service.
Comparison
Check the service comparison between ASPHostPortal and Windows Azure below:
Provider
Spec
Price
Total
ASPHostPortal
5 GB Disk Space
$5.00/mo
$5.00/mo
60 GB Bandwidth
2 SQL Server
200 MB SQL Server / db
8 GB RAM or higher
Host Unlimited Sites
Windows Azure
20 GB Disk Space
$14.88/mo
$105.87/mo
60 GB Bandwidth
$6.60/mo
2 SQL Server
$9.99/mo
100 MB SQL Server / db
1.6GHz CPU, 1.75GB RAM
$74.4/mo
500 Sites