Best and Cheap nopCommerce 3.4 Cloud Hosting – What's new in nopCommerce 3.4 version?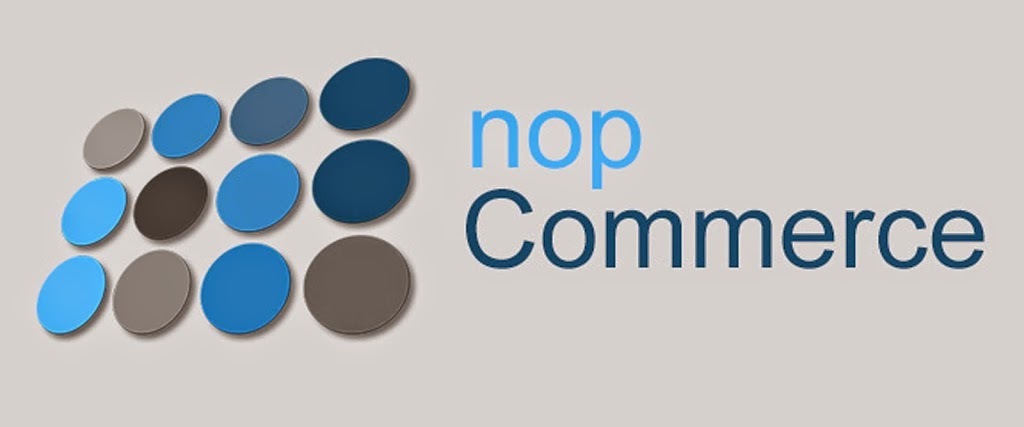 What's new in nopCommerce 3.4 version?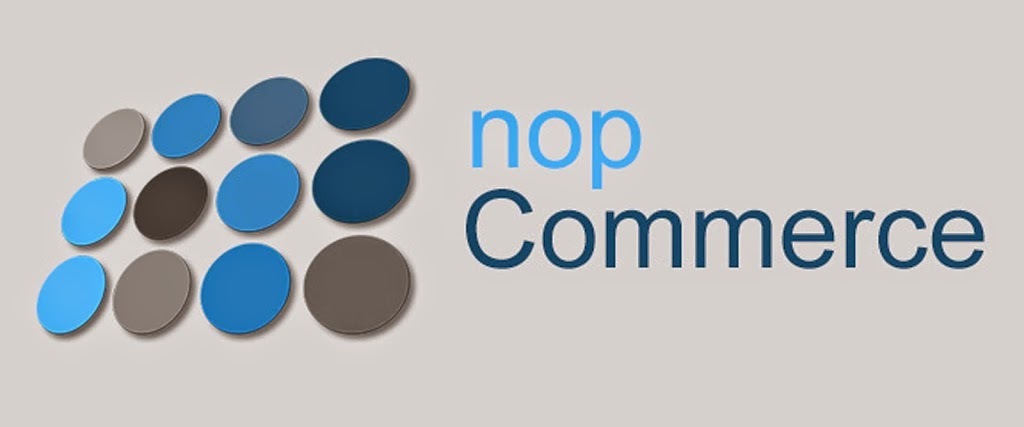 nopCommerce is one of the best shopping cart that based ASP.NET. nopCommerce is an open source ecommerce software that contains both a catalog frontend and an administration tool backend. nopCommerce is a fully customizable shopping cart. It's stable and highly usable. From downloads to documentation, nopCommerce.com offers a comprehensive base of information, resources, and support to the nopCommerce community. nopCommerce is an open source e-commerce solution that is ASP.NET MVC 5.0 based with a MS SQL 2005 (or higher) backend database.
With the nopCommerce 3.4 release the nopCommerce development team completed a major effort to improve the performance of the system. nopCommerce 3.40 was being developed there were so many fixes, improvements and refactorings committed to the nopCommerce codeplex repository, that even if we have not worked with the preliminary source code, we would have assumed that the new version would be a much improved one.
nopCommerce 3.40 consumes roughly 50% less memory than its 3.30 predecessor did and that its response time is 30% faster. If you are a nopCommerce developer who is constantly loading nopCommerce on your local machine, you would immediately feel the change, especially in the response time. If you own a production website running nopCommerce, you should definitely consider upgrading to the nopCommerce 3.40 version not so much because of the memory consumption but mostly because of the improved response time.
While performance is the major highlight of the 3.40 version, you would be surprised to find new features in this release too. Most of them are relatively small but we have found them to be extremely useful:
NopCommerce 3.40 now has the capability to set the default currency for each language. This really handy feature means that the currency will be automatically adjusted depending on the language that a customer chooses when browsing your website.
There is a new report, which you can find in the nopCommerce 3.40 administration under Sales -> Country Report, which shows order totals and the number of orders by country.
Warehouse filter on orders and shipments administration page – this new Warehouse filter allows a store owner to filter orders or shipments by a certain warehouse and to generate a list of orders or shipments, which are to be shipped from a certain warehouse. A real time saver when you are shipping from several warehouses.
In nopCommerce 3.40 now you can search gift cards by the recipient's name.
This next new feature in nopCommerce 3.40 allows you to choose the page size on each admin page that has a grid. No more paging through the list of products or categories or list in the store. This also makes bulk editing the products much easier.
There is good news for the nopCommerce 3.40 customers as well. Now they can choose the view mode, page size and sort by on the search page.
nopCommerce 3.40 supports newsletter subscription per store, which also means that a store owner can see the list of the newsletter subscribers for each store.
nopCommerce 3.40 adds support for Twitter and Open Graph tags on the product pages. Many of you have probably at least once tried to share a product from your nopCommerce store on Facebook only to find out that the thumbnail of the post is missing or is showing a totally unrelated picture. This problem can easily be handled with Open Graph tags, which are now supported on the nopCommerce 3.40 product pages. This means that now you have the Open Graph tags automatically added to your product pages to improve the performance of your links on social media, without directly affecting your on-page SEO.
NopCommerce 3.40 allows customers to skip the shipping address step of the checkout if they choose Pick Up in Store shipping. To enable this you need to go to Configuration -> Settings -> Shipping Settings and check the Pick Up in Store enabled setting.
In 3.40 there is a new "ReplyTo" property added to each email that is send from the nopCommerce store. On the contact page this property is set to the email of the user who is submitting the inquiry. With this property set you can directly reply to the user rather than having to copy and paste their email each time. Do note that Gmail ingnores the ReplyTo field when you press the Reply button. So if you know a way to hack around we would very much appreciate if you share it with us.
If you use nopCommerce with a CDN provider or a load balancer or any sort of proxy you would know that the IP address of each of your site visitors would be the one of the proxy server. So your are missing this useful information in your store. NopCommerce 3.40 takes care of this problem by automatically intercepting the X-FORWARDED-FOR request header and in this way recording the actual IP address of the visitor. The X-FORWARDED-FOR is the standard header for identifying a client connecting to a web-server through a proxy. If for some reason your proxy server uses a different header you can specify it in the web.config of your application through this application setting:
<appSettings>
<add key="ForwardedHTTPheader" value="YourCustomHeader" />
</appSettings>
nopCommerce 3.4 Cloud Hosting with ASPHostPortal.com
ASPHostPortal.com will now
nopCommerce 3.4
Hosting (extensions for ASP.NET (WebPages)) service on all of their hosting plans, starting at just $5.00/mo! They offer completely Windows ASP.NET website hosting that is fast, reliable and packed with fantastic features to publish your websites online.